Bigwols is committed to finding some of the best vaping supplies and accessories available in today's market.
We've been trading since 2013 through the wholesale market and 2014 in the retail market.
We strive to offer competitive prices and a good range of products in our shop and online.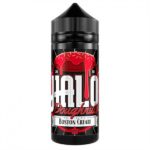 We will source almost any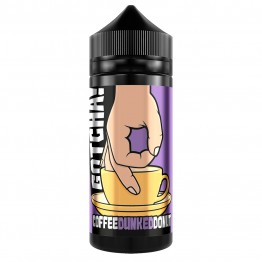 product for our customers through our comprehensive network of suppliers/manufactures.A big range of juices for all taste and nicotine strengths.
Comprehensive DIY (vg/pg.) and concentrates in stock.We've been serving our customers since 2013. Confident experienced staff to cater for all your vaping needs.